Passion for events? Join the show!
Take the next big step in your career!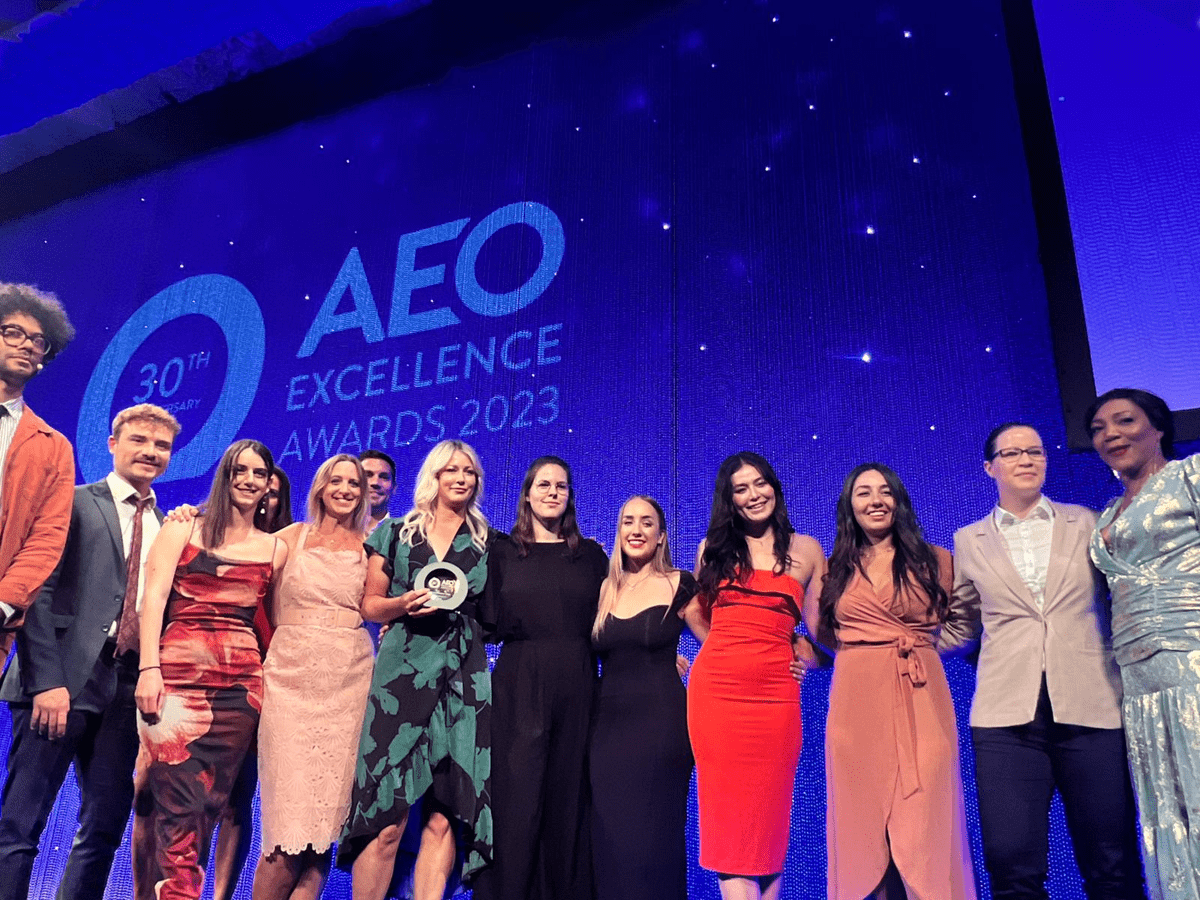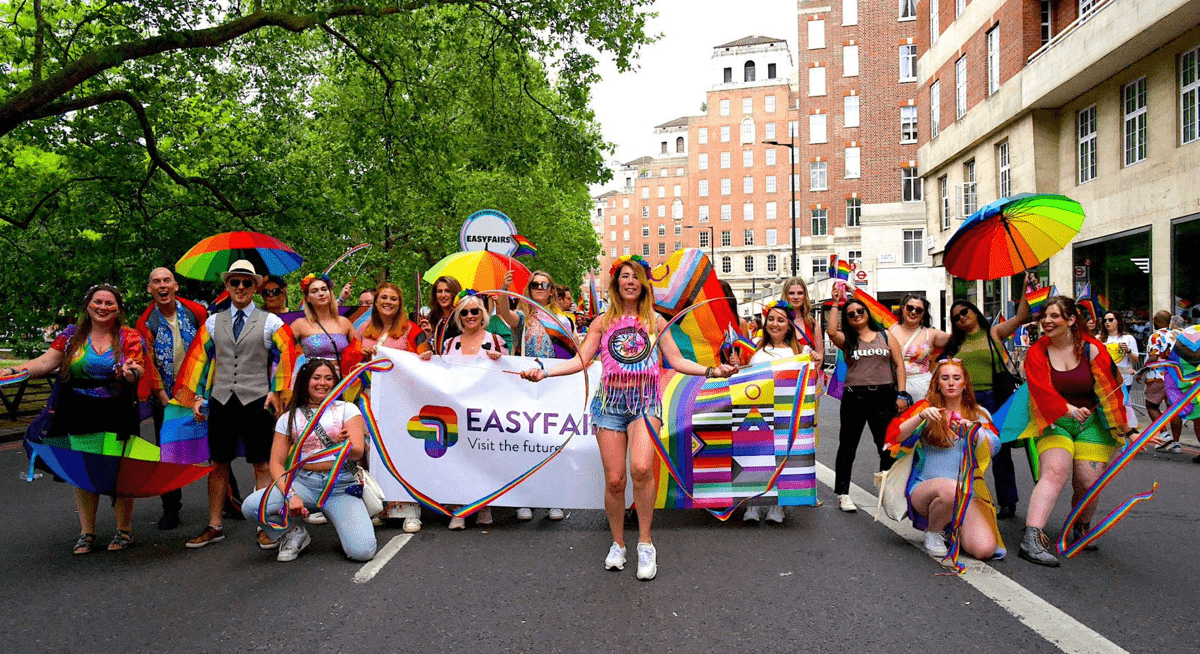 Join our team at Easyfairs and unlock exciting opportunities to shape the future of the events industry!

At Easyfairs, we believe in the power of bringing people together to foster connections, spark innovation, and drive positive change. As a leading global events organiser, we are committed to creating exceptional experiences that leave a lasting impact on our audiences and exhibitors. By joining our dynamic and diverse team, you will be part of a passionate community that values creativity, collaboration, and continuous growth. Whether you're a seasoned professional or a fresh talent, we offer a supportive environment where your ideas and skills can thrive. Together, let's redefine the events landscape and create unforgettable moments for our clients and participants. Join Easyfairs today and embark on a rewarding journey of personal and professional fulfillment. Your future awaits!
Life at Easyfairs:
I really enjoy being able to connect exceptional talent with a dynamic and forward-thinking organisaton like Easyfairs, so we can shape the future of the events industry together.

Kajal Mann

Talent Acquisition Partner, Joined 2023

We get a lot of respect for our work and recognition for the journey we travelled, and we celebrate as a team.

Jeroen Arnouts

Community Builder, Joined 2017

The best thing about Easyfairs is how everyone collaborates and comes together. It's empowering sharing knowledge and learning from each team.

Owen Aitken

PPC Specialist, Joined 2022

I feel heard, appreciated and pushed to reach my full potential here. Working at Easyfairs has made me realise how important it is to work in a supportive, fun and friendly environment!

Edwige Ferrao

Sales Manager, Joined 2019